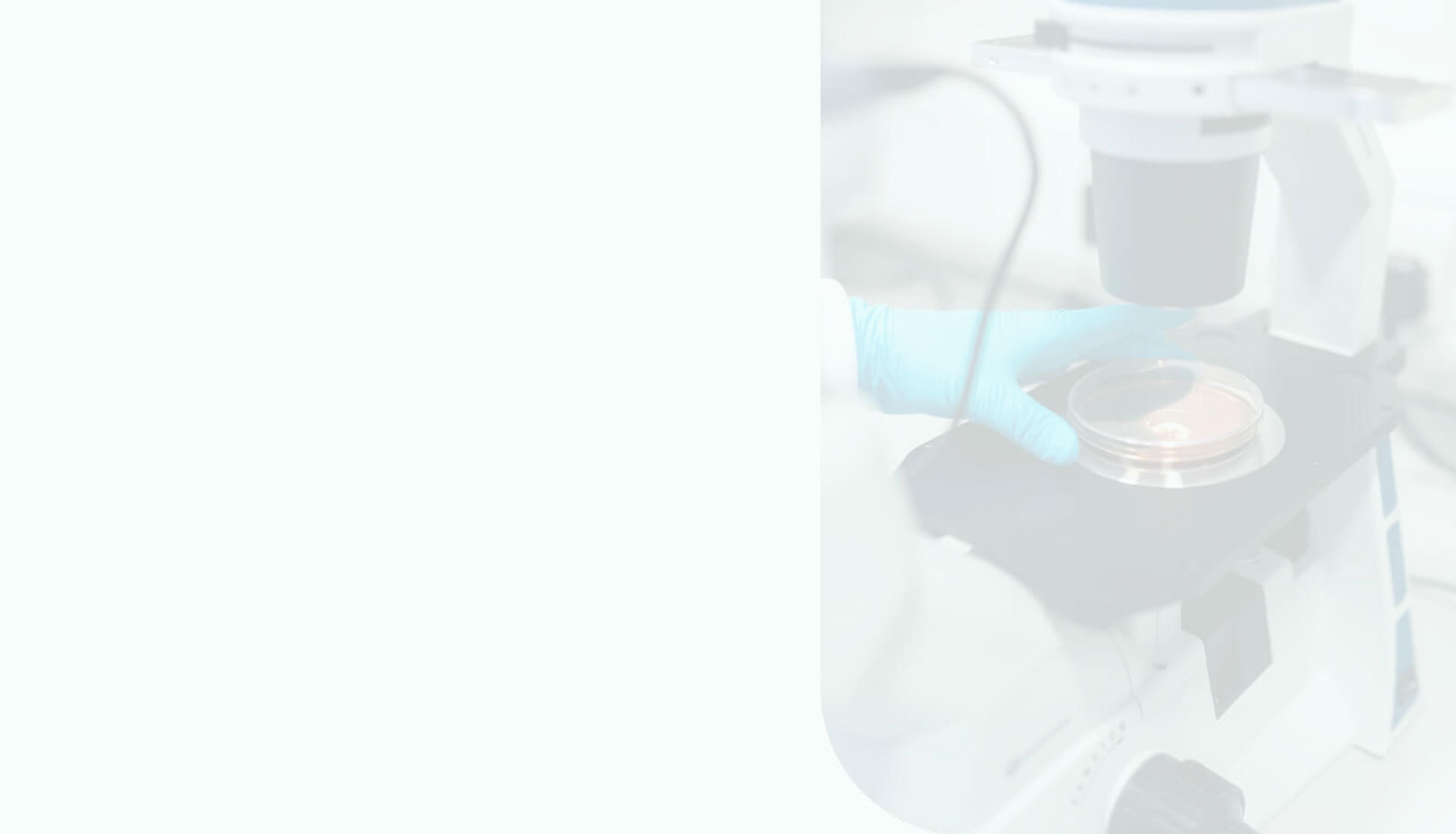 Welcome
We'll Ensure You Always Get The Best Result.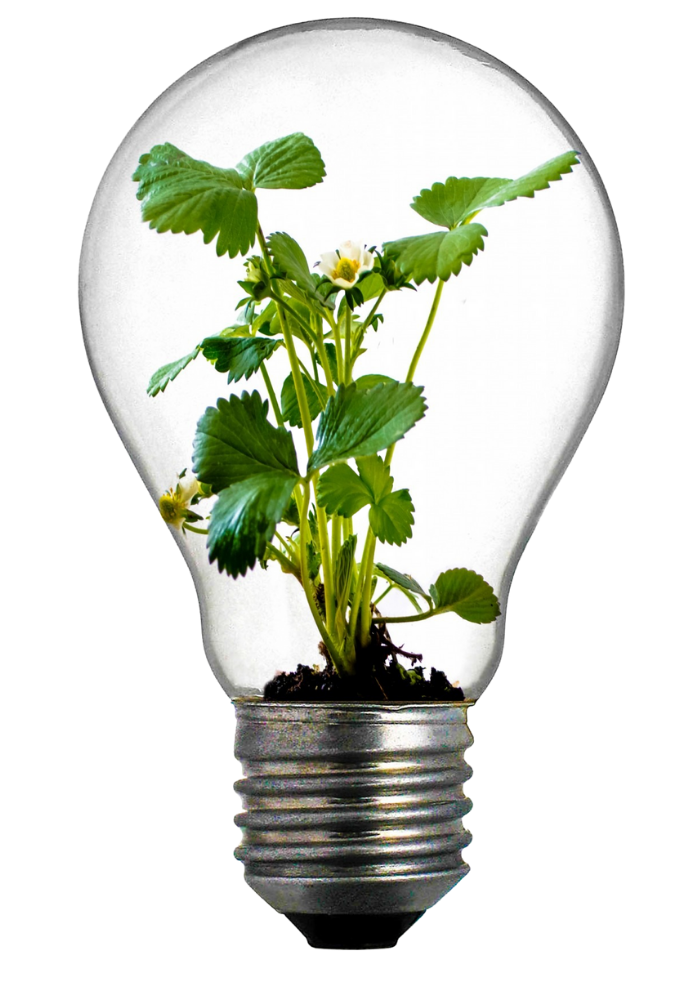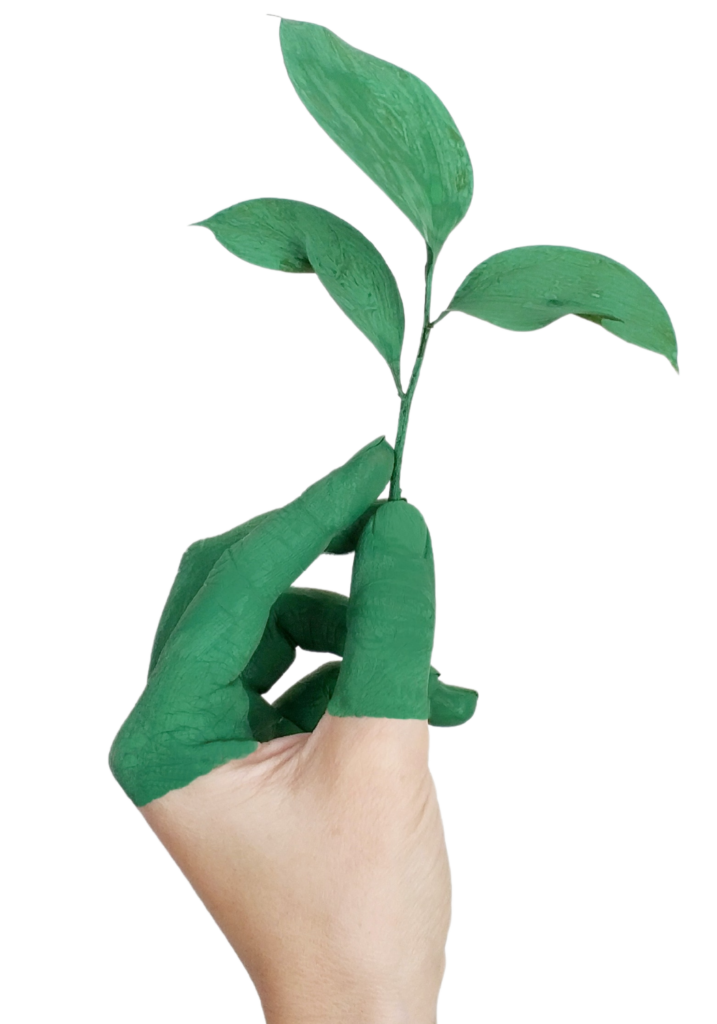 WELCOME TO BERC
Bata center provides research on the interactions between earth's ecosystems, land, atmosphere, and oceans. Our research focuses on addressing global climate change, biodiversity, and water quality/conservation, as these were identified by today's most pressing environmental concerns.
Our research projects in ecology are multidisciplinary and generally integrate both the field component and the laboratory component in the design of the study.
The approach taken by the BERC combines field studies, theory, and experimentation, using methodologies such as the detection of ecological models, the analysis of theoretical models, and the testing of experimental theories. Research topics include spatial and temporal dynamics, biological interactions in the terrestrial environment and aquatic ecosystems, and the ecological functions of biodiversity, as well as human impact. The use of molecular sciences is becoming increasingly important for in-depth ecological research and the conservation of wildlife and their habitats.
Continuing to forge ahead in the field of ecology and conservation biology requires the education and training of future generations of conservationists and environmentalists.
We provide education and training opportunities to students through our internship program, as well as to international scientific staff involved in research and conservation projects. BERC also presents for civic groups, at public events and community functions, and provides educational opportunities for the public to learn about the environmental and conservation research being conducted by BERC and collaborators.
---
"We study the fundamental ecological processes that shape the world, inspire and empower future generations, and create scientific solutions to environmental problems."

eRZSEBET FREY
Founder of BERC